Ayokanmi Oluwasegun Eyanro known professionally as Frequencie is a Nigerian-born musical artiste, a songwriter, and an activist.
Determined to continue to hold Nigerians and music lovers spellbound, a fast-rising music maestro, Frequencie has dropped Afro Culture 2 EP.
The new EP is a follow-up to Afro Culture released by Frequencie in March 2020.
As, gathered the Afro Rockstar featured top Nigerian artists including Cynthia Morgan, Terry Apala, Skales, Tclassic, Toqx and isolate.
AfroCulture ( African Culture) showcases the uniqueness of Sound with various tribes having their own unique characteristics from the remaining part of the world which is fast-growing and recognized worldwide.
Afro Rockstar Frequencie in a chat with some entertainment reporters in Abuja, Nigeria's Federal Capital Territory said: "We are taking it to the next level. Afro Culture 2 shows the improvement in our brand and style is way richer than afro culture 1 I drop last year, You can party more on this one. This year has been amazing and I thank the Lord the new project is out finally."
Responding to questionS on the possibility of releasing Afro Culture 3, Frequencie said: "I am not in the position to give an answer to that but the future will be amazing and full of surprises."
Follow Frequencie on Social media:-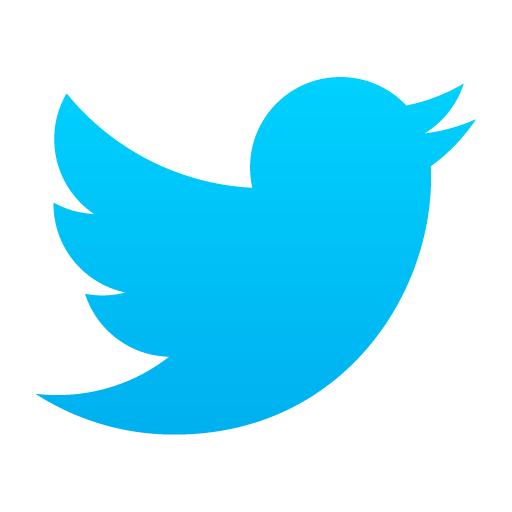 @iamfrequencie
@iamfrequencie